We invite you to attend the courses "Innovative educational technologies and didactic models" from 01.03.2021 to 15.03.2021 within the framework of the project "Modernization of Higher education in Central Asia through new technologies "(HiEdTech) ERASMUS+.
The form of training is mixed: 7 days of 3 academic hours on the ZOOM platform (21 hours), the remaining 7 days (51 hours) in the distance form on the educational platform open.atu.kz
The trainers:
Doctor of PhD, Serikkyzy M. S.
Dean of the faculty
distance learning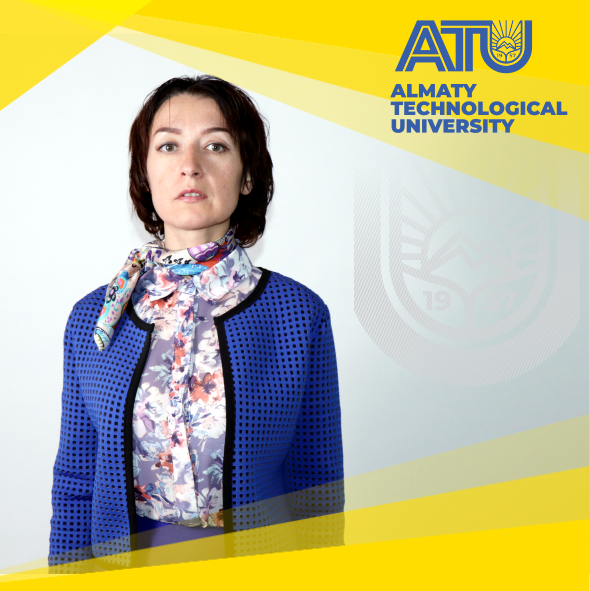 Lecturer of the Department "Design"
Tagabaeva G. S.
The trainers of the course were trained at the University of Coimbra in Portugal under this program for trainers, they are the authors of the MOOCs and the CRS used in the educational process of the university
Participants will get acquainted with the principles and technologies of distance and blended learning, gain knowledge and skills in creating interactive presentations and video lectures, online courses, working with resources for their development, placing educational content and e-courses on the educational portal.
For information and methodological support of teachers, they use specially developed manuals and methodological manuals within the framework of the HiEdTec project, as well as the virtual library of the coordinating university – the University of Rusen, Bulgaria.
The courses are free
The certificate is 3000 tenge
See the course program here – Follow the link
You can register here – Follow the link
Online Course Schedule – Follow the link